As well as sharing a passion for football, Andrew and Craig share a belief that you don't need to be an athlete to have an elite mindset when it comes to Nutrition and your physical and mental health.
My Elite was founded by professional footballers Andrew Davies and Craig Curran. Andrew played in the English premier league and represented England at under 21 level. Craig has played In the Welsh Premiership, Irish Premiership and Scottish Premiership where he became close friends with Andrew whilst playing for Ross County F.C.
Throughout their careers both had a keen interest in health and fitness and studied alongside playing. Craig completed a sports science degree and Andrew became a qualified personal trainer.
Both Craig and Andrew have faced significant illness, injuries and periods of rehabilitation throughout their careers. Andrew underwent 12 major operations and Craig has battled Chron's disease since he was 17. Throughout this period the pair have worked with some of the best doctors, sports nutritionists, sports scientists and mental coaches in the world.
They are now combining their extensive knowledge and experience to create a unique, multi disciplinary approach to health and fitness.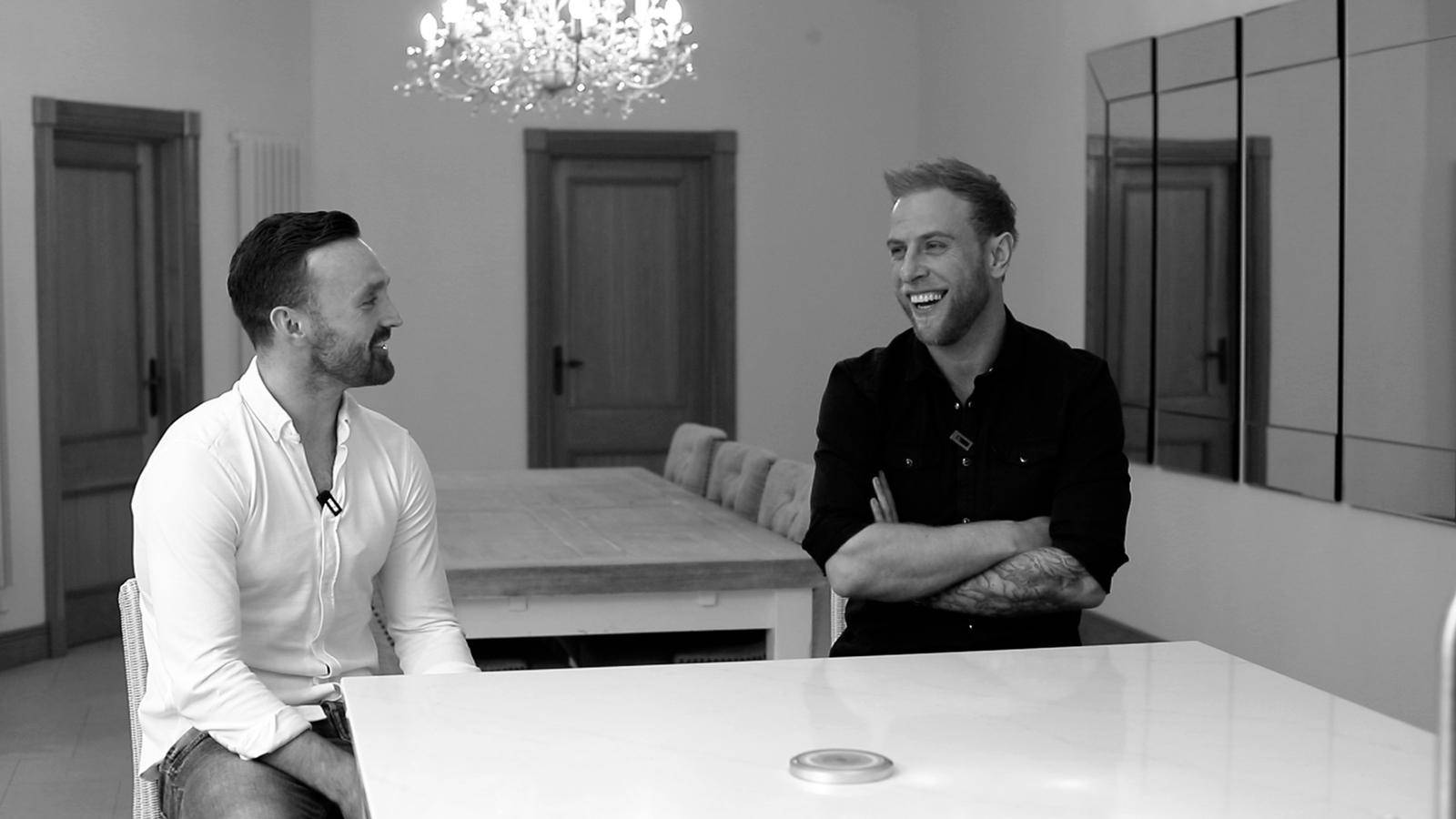 With professional footballing careers spanning over two decades, Andrew and Craig have lived as elite athletes for most of their lives.
My Elite. ME. Its about you and your journey.
My Elite was created with the sole vision of helping people become a better version of them self no matter their age, gender, mental or physical capabilities.
As professional athletes with over two decades of experience we understand that nutrition, physical fitness and mental well being are all as important as each other.
My Elite uses a holistic approach to health and fitness by combining all 3 to help you create the elite version of you.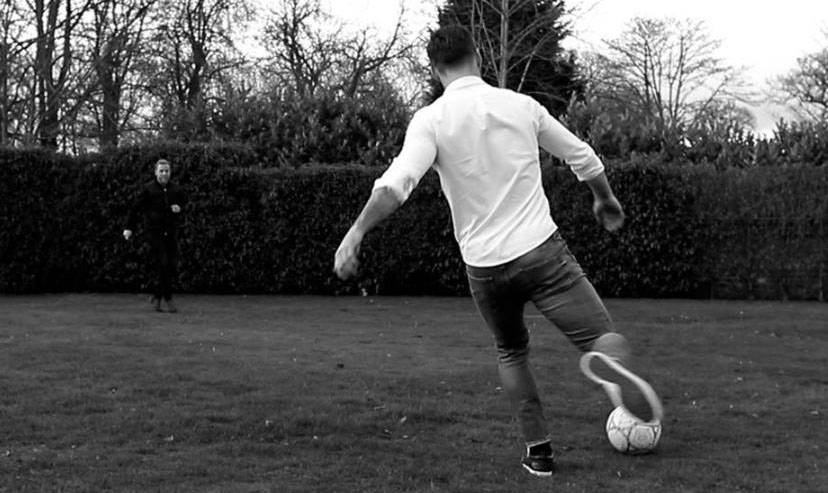 Andrew and Craig met whilst playing for Ross County F.C.
Andrew and Craig's vision is to create a globally recognised brand, respected for its excellent standards and commitment to providing the best quality products and services. At present no other brand takes a multi-disciplinary approach to supplements, food, mental and physical training.
We are different. We want to create a better.
We want everyone to find their elite-self!